Facebook business page services Sydney Social Media -



Every business large, medium or small needs to have a Facebook page to stay in connection with the community and build a fan base on the number one social media website.
The best thing about fan pages on Facebook are once you create them you do not have any extra costs.
So here at Advertising View we saw business wanted Facebook pages but they either had no idea how to make them, most importantly they had no idea how to promote them.
What is the point of having a Facebook page for your business if you only have 5 fans.
So this is where Advertising View .com come in to help business out with a special service to make things easy for business's who want to fully utilize their Facebook page and social media presence. Using promotion methods in compliance with Facebook standards, with the added benefit of having an established user base for one price -
We offer the following -
1) Facebook page created on our account, we will make you an admin of the page so you have total control over it.

2) 1000 Fans added to the page.
For a special limited time price of only $99 USD/ AUD
Once payment is made please email info@advertisingview.com with the following details:
● Your desired Facebook page name.
● Your website
● Description of your business
● Photo for your business
● Any other information you would like to be included on the page.
● It is also advisable that you join the Facebook page with your own personal account so we can make you a Admin of the page which gives you 100% control over the page and contents.
Completion time - 2 weeks.
If you are looking for a larger Facebook page package. If you all ready have a page and want more fans added to a existing page. Or if you want fans added to your Facebook Application we offer the following prices for larger jobs yet you will need to email us direct at info@advertisingview.com first
Facebook pages
1000 - Facebook fans $99
2000 - Facebook fans $140
3000 - Facebook fans $170
4000 - Facebook fans $190
5000 - Facebook fans $210
10,000 - Facebook fans $330

Facebook Applications
$99 - 1000 people joining your application
$140 - 2000 people joining your application
$170 - 3000 people joining your application
Feedback from clients
"This service works like a charm! Thanks to Advertising View our business now has 1000+ new fans! See for yourself here. http://www.facebook.com/jvfconsulting"
"Hello James, Your Facebook service worked out very well, thanks... fb is letting me upgrade to a short name. Regards Erik"
Past clients who have used out Facebook business page service include -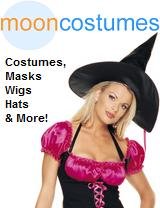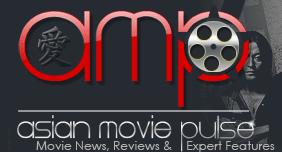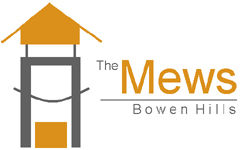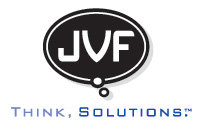 Please not Facebook may delete content from the page any time, and hold the right to remove the page at any time. Also please not we are not affiliated with Facebook in any way we are just providing a service to help people correctly use and market Facebook's services.